Bare Borders Travel, LLC is a US based travel consultant agency specializes in U.S. and European travel for groups of all kinds. We've been in business since 2015, creating customized itineraries for our clients based around their personal plans and preferences. In our line of work we don't only make plans, we help you build experiences and memories. Let us arrange the details of your next trip — call today for a free consultation.
Great Journeys. Fascinating Places.
Let us show you the world! At the core of our company, we believe not only in adventure, but in creating close ties with each customer to best understand their travel needs and preferences. We travel to experience what we are offering.  Whether you're getting ready to backpack through Europe or are preparing to take an exotic honeymoon, planning a trip is a shared experience with us. Give us a call and start your journey today!
Join us on our guided and semi-guided tours.  We will not disappoint.
Fully coordinated travels for groups of any size.
Let us capture your travel memories.  Don't be left out again.
Have amazing portfolio building experiences in some of the worlds most amazing cities.
Upcoming Events
Girl: Mothers and Daughters in Paris
Girl: Mothers and Daughters in Paris
Let us help you with your travels. Please let us know your desired location, dates of travel, number of travelers, budget and if and children will be traveling with you.
​
For photography, please schedule at least 72 hours in advance. A $50 non-refundable deposit is do to reserve your session. Located in Casablanca, Morocco for Summer 2019.
​
We will respond within 24 hours.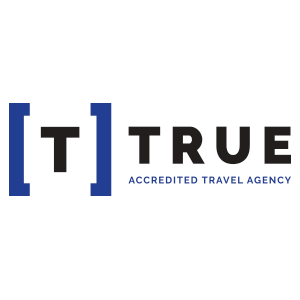 DELTA VACATIONS
EXPEDIA EXPERT