Bare Borders Travel, LLC is a U.S. based travel consultant agency specializes in European travel for groups, particularly women, students and families. We've been in business since 2015, creating customized itineraries for our clients based around their personal plans and preferences. In our line of work we don't only make plans, we help you build experiences and memories. Let us arrange the details of your next trip — call today for a free consultation.
Upcoming Events

Great Journeys. Fascinating Places.
Let us show you the world! At the core of our company, we believe in meaningful experiences. We travel to experience what we are offering. Whether you follow us virtually or are ready to collect passport stamps, we would like to help each of our customers have the adventure that they seek. Are you ready to backpack through Europe or are preparing to take an exotic honeymoon? Planning a trip is a personalized shared experience with us. Follow our online journey or give us a call and start your journey today!
​
DUE TO THE GLOBAL CRISIS OF COVID-19, BARE BORDERS TRAVEL WILL MAKE RESERVATIONS TO LIMITED TRAVEL DESTINATIONS. WE CURRENTLY CANNOT BE CERTAIN ABOUT FUTURE TRAVEL REGULATIONS, BUT WE WILL UPDATE YOU AS SOON AS WE KNOW MORE. UNITL THEN, STAY SAFE AND KEEP DREAMING.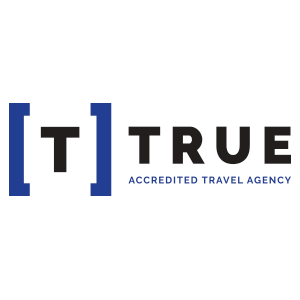 Delta Vacations
Expedia Expert